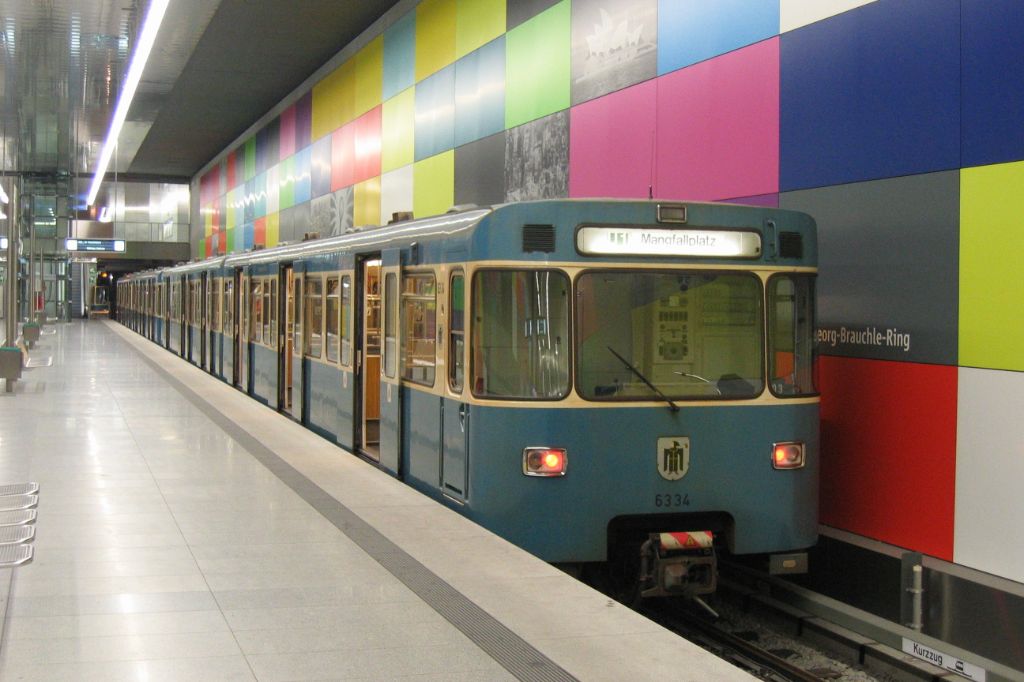 During their stay, students may use the public transportation in Munich.
For students who have to pay the ticket by their own, we recommend to buy an 'Isarcard' for the 'M' tariff zone.
This ticket currently costs:
Weekly ticket: 20.20 EUR
Monthly ticket: 63.20 EUR
Both tickets allow unlimited travel within the entire subway network (including S-Bahn, tram, bus).
The inexpensive alternative:
The federal and state governments have agreed to introduce the "Deutschland Ticket" for 49 euros a month. The ticket is offered digitally as a monthly cancelable subscription and is valid throughout Germany on local and regional transport.
The purchase is only possible as a HandyTicket via the MVV ticket store.
The subscription must be cancelled in good time, by the 10th of the month.
All information on the "Deutschland-Ticket" can be found here:
https://www.mvv-muenchen.de/en/tickets-and-fares/frequent-travellers/deutschland-ticket-d-ticket/index.html
---
For general information about the public transportation system, please visit the website of the Munich public transportation authority: "Münchner Verkehrs- und Tarifverbund GmbH (MVV)".
---